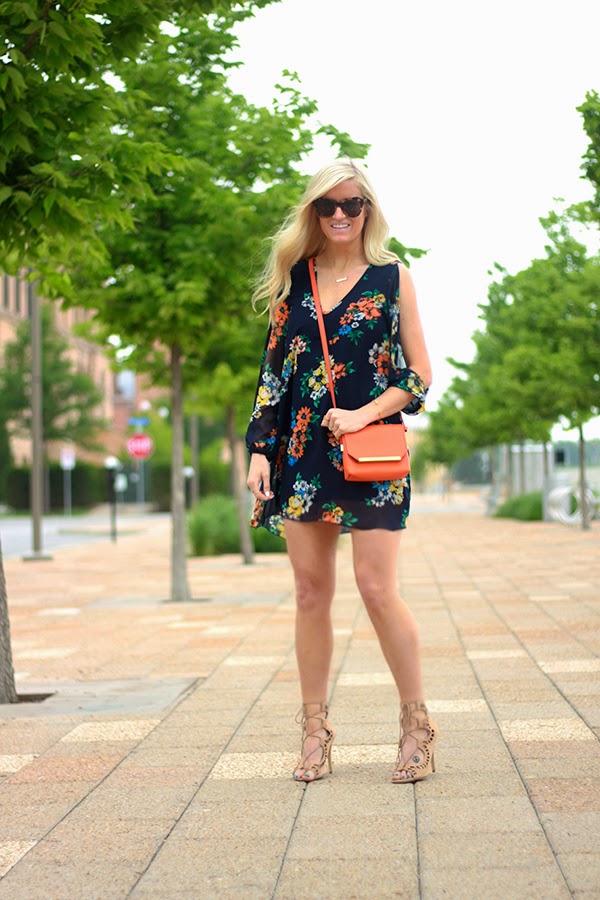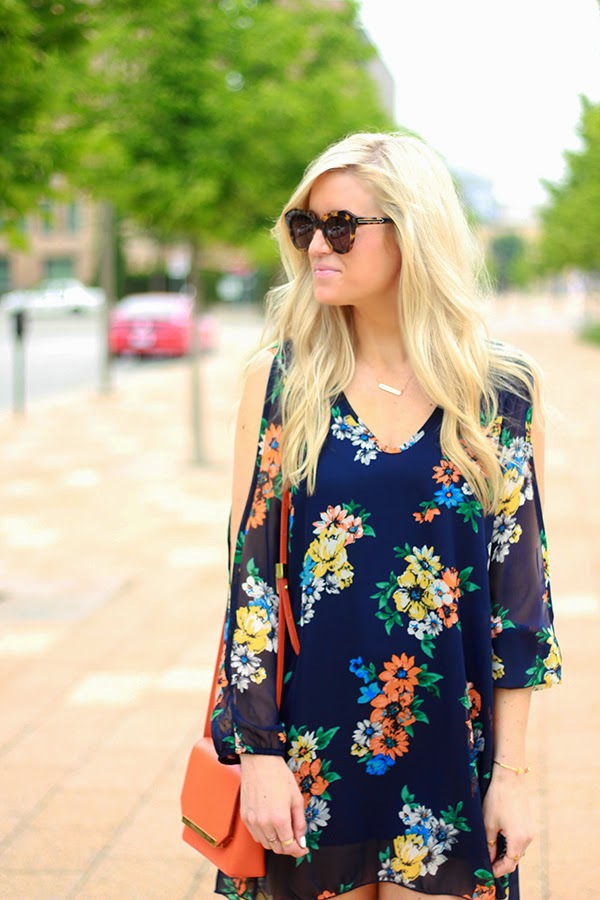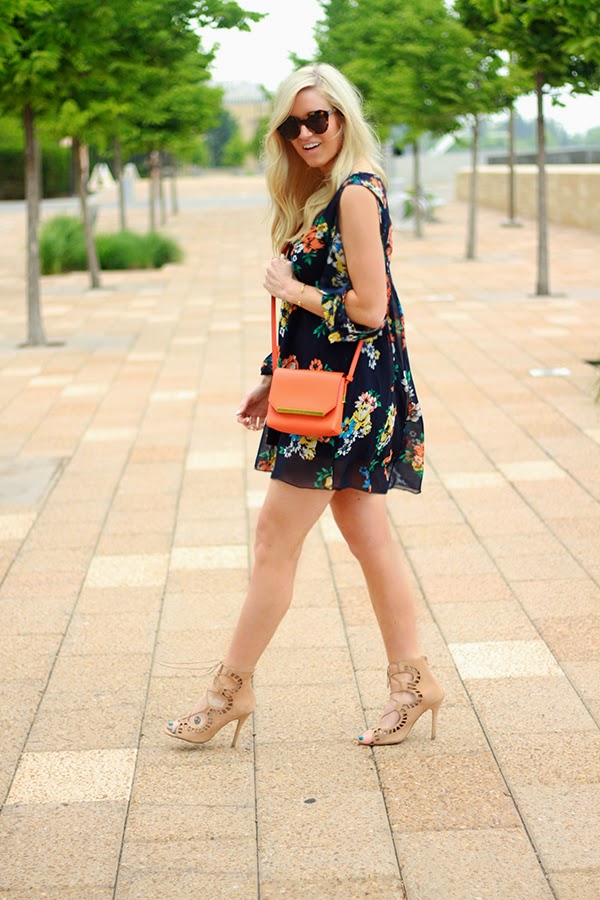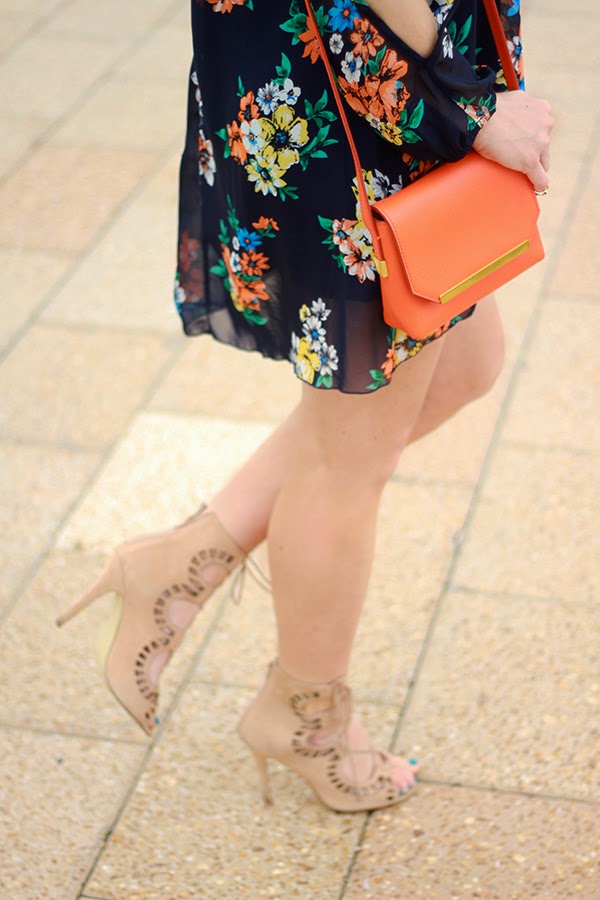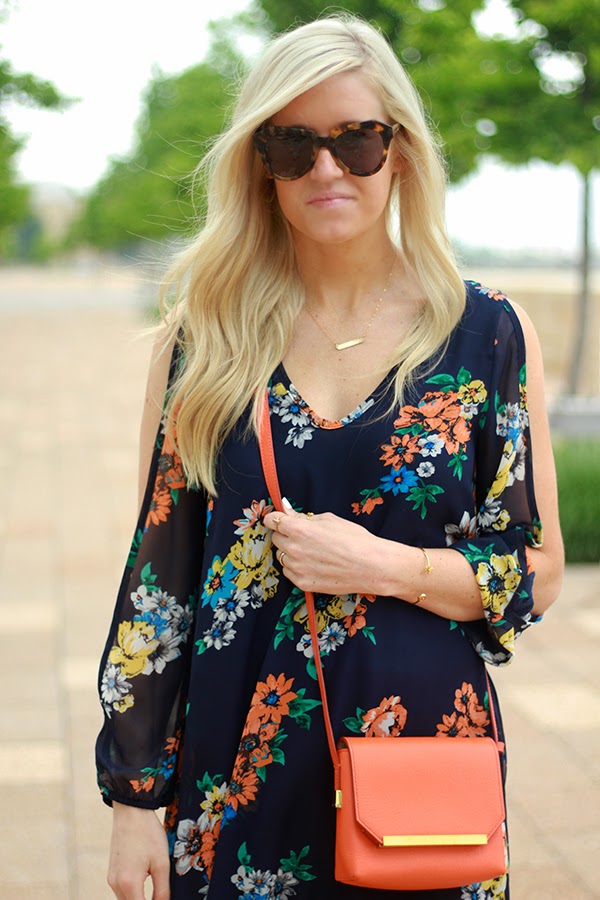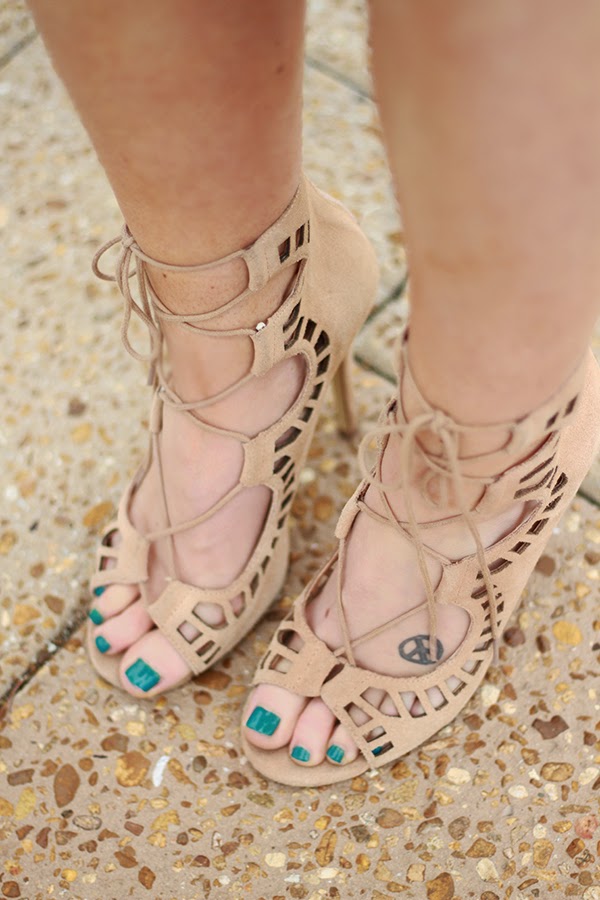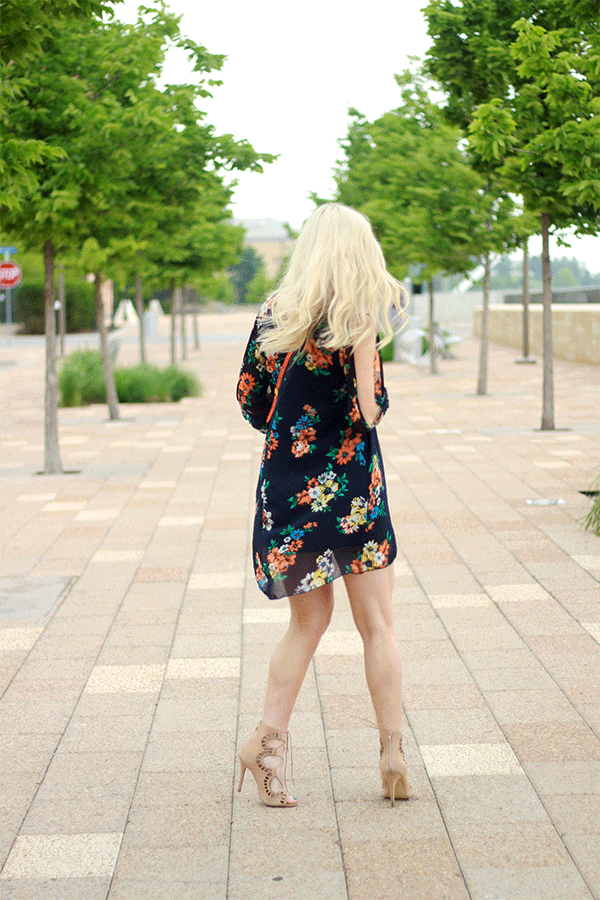 We're a week into summer and I couldn't be more excited. There's nothing better than being outside, enjoying the summer sunshine, being at the lake, going to farmer's markets, and of course s'mores on the bonfire. Summer is a busy time and the last thing I want to waste time on is shaving. I'm constantly in skirts, dresses and shorts so skipping shaving is not a option. But I found a solution! I'm so excited I tried VEET® Ready-to-Use Wax Strips Hair Remover, Legs & Body because it lasted for almost four weeks without having to shave again—it was 28 days of freedom! Plus, it was so easy to use:
My first recommendation is to wax right before the shower. That way any leftover wax can wash off of your legs easily.
1. Rub the wax strips between your hands to warm the wax. The thing I like about these strips is that they heat up slightly but don't burn your skin.
2. Holding the Veet® Easy Grip™ tab, slowly peel the strips apart.
3. Apply the strip with the Veet® Easy Grip™ tab toward the ankle and rub the strip repeatedly in the direction of hair growth. I recommend leaving on the wax for a few minutes to let the wax adhere to the hair.
4. Holding the Veet® Easy Grip™ tab, pull the strip back on itself very quickly and in one swift motion, keeping the strip as close to the skin as possible. Hold your skin taut to avoid discomfort. This shockingly doesn't hurt at all! But sometimes I had to flip the wax strip over and use the empty backside on the wax again to pull up any wax that was left after the first pull.
5. After waxing, Veet® includes Perfect Finish Wipes to help remove any excess wax that is left.
The process was so smooth—pun intended. You have to try it. VEET® Ready-to-Use Wax Strips Hair Remover is so convenient. This summer I'm traveling quite a bit so not having to pack my razor and shaving cream means more room for shoes. I'll twirl to that!
Veet®
helps you feel smooth all summer long. There's nothing
like the feeling of freedom that summer brings.
Disclosure: Compensation was provided by Reckitt Benckiser
via MODE Media. The opinions expressed herein are those of the author and are
not indicative of the opinions or positions of Reckitt Benckiser.