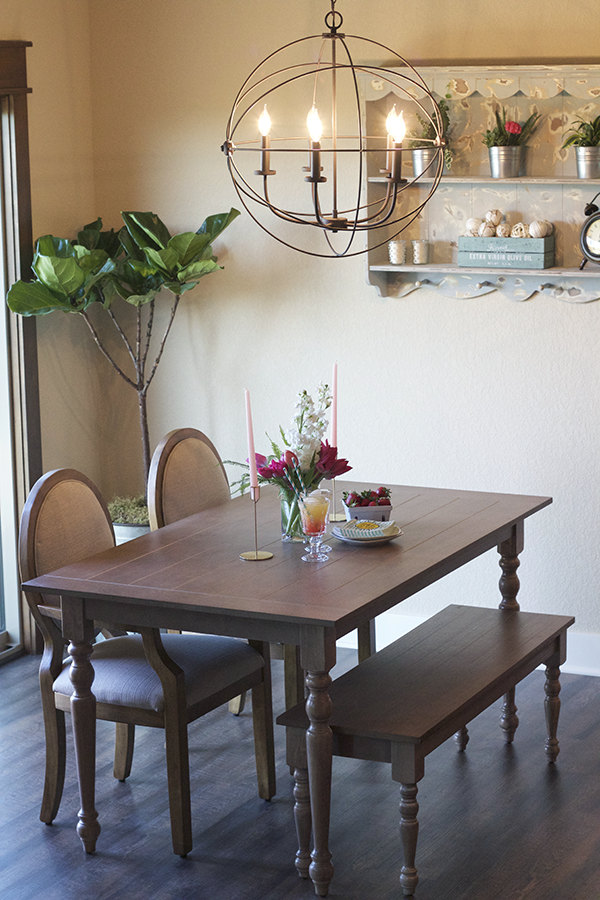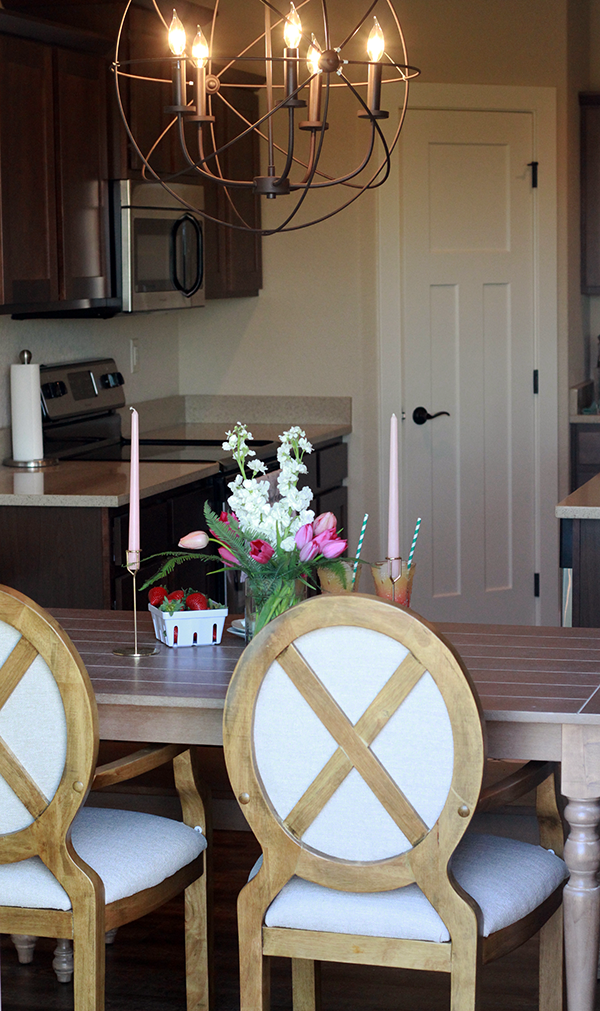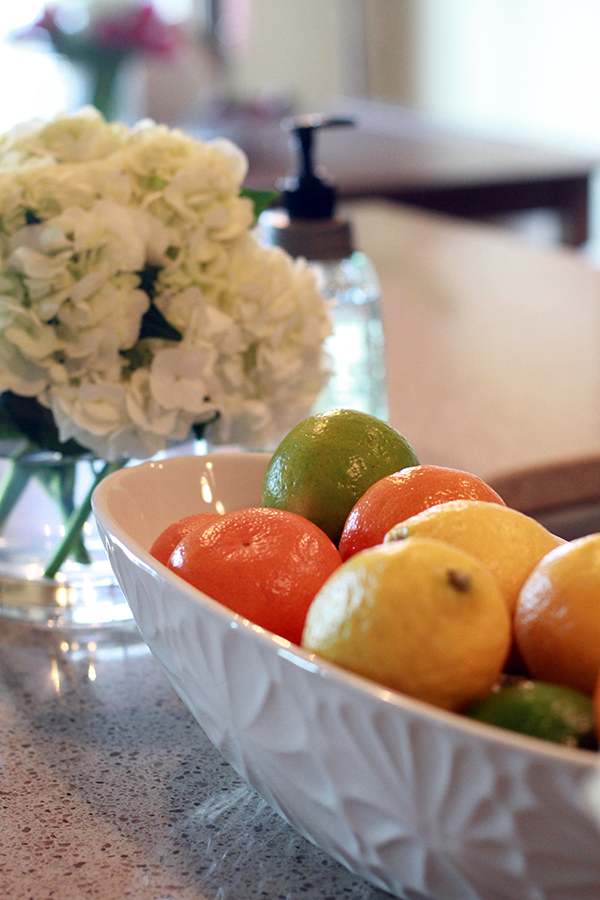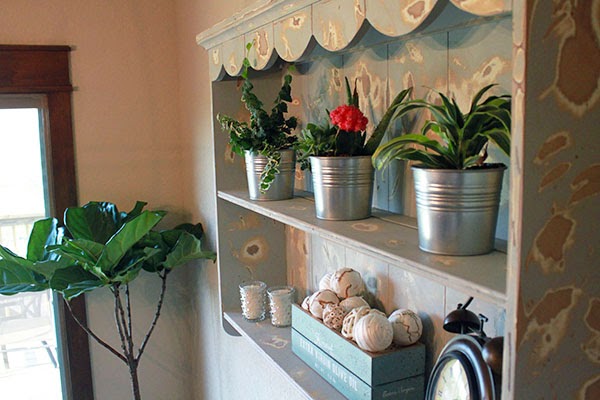 Tins $1 Each c/o Gordmans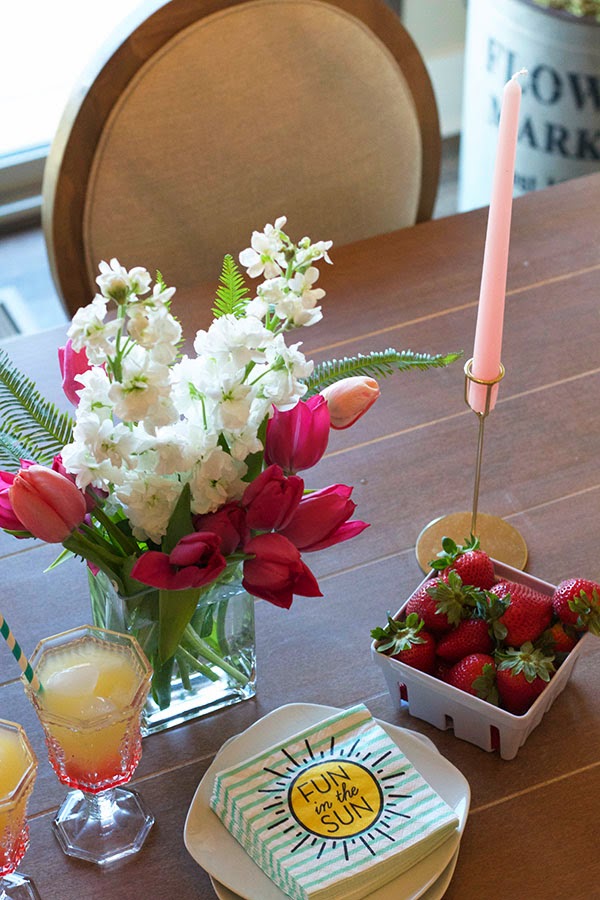 Glass Vase $2.99, Fruit Dish $1.99, Napkins $1.99, Glasses $2.99 c/o Gordmans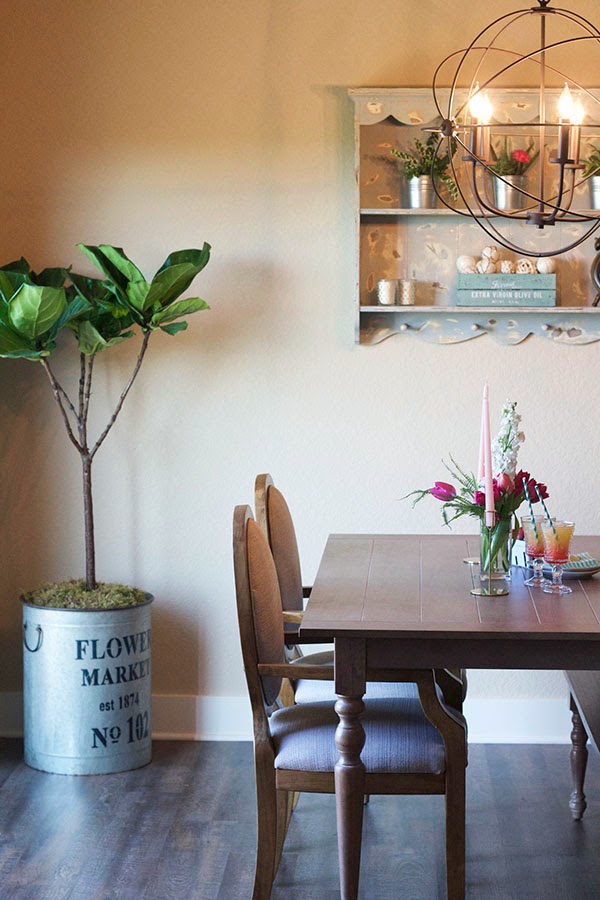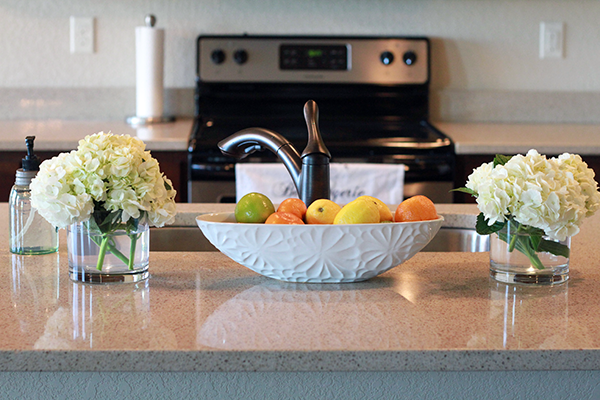 Soap Container $2.99, Glasses Vases $1.99, Fruit Bowl $7.99 c/o Gordmans
Candlesticks $1.99 c/o Gordmans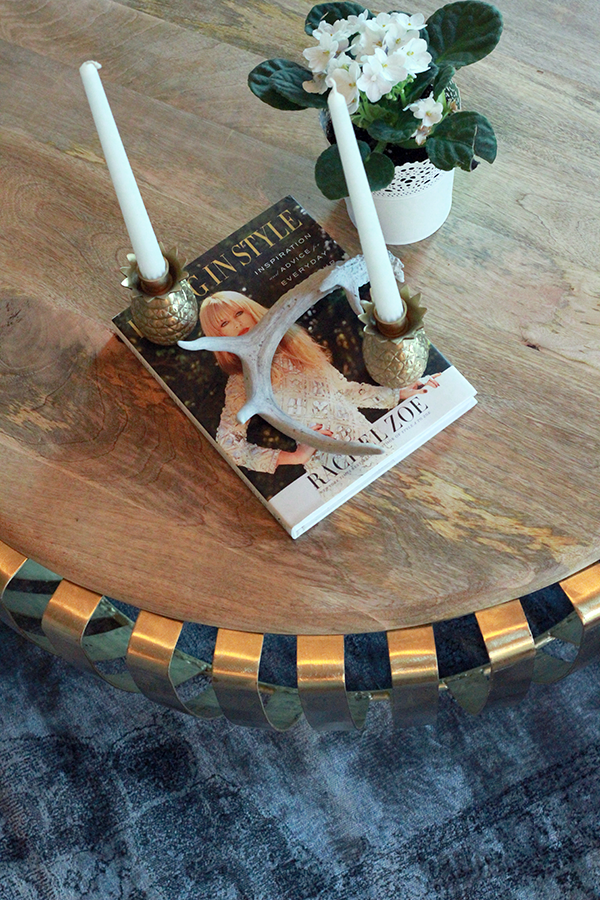 Candlesticks $1.99 c/o Gordmans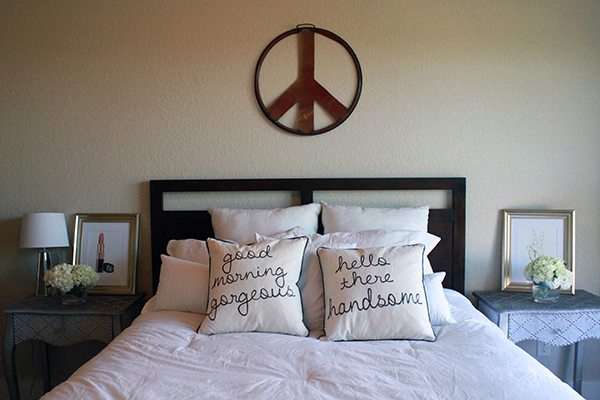 Pillows $9.99 Each c/o Gordmans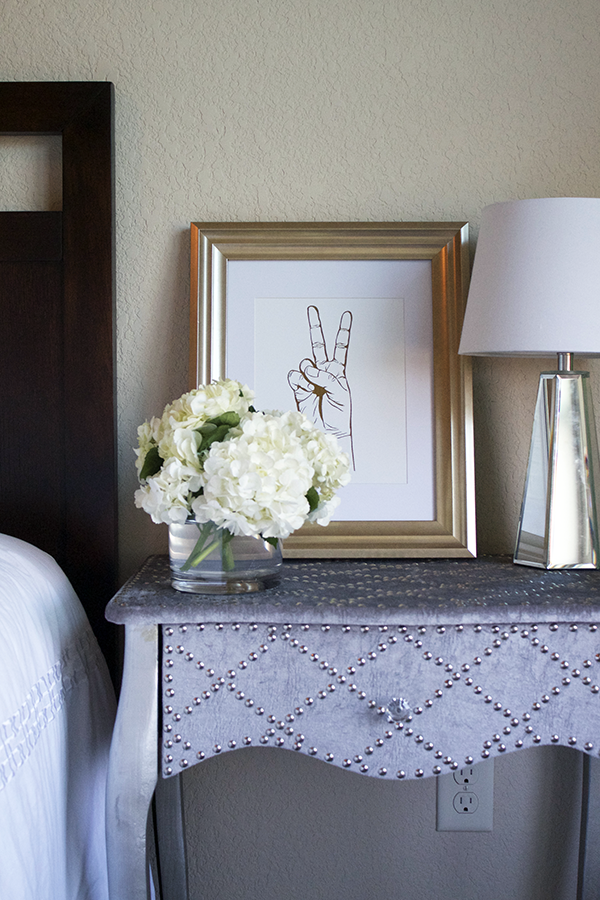 Happy Friday! One of the reasons I've been so busy lately is because Brandon and I just moved into a new home about a month ago now. We wanted to start fresh with home furnishings and literally brought nothing—not even silverware—over from the old house. We both had a bunch of stuff still from college that was mismatched and old. I've craved a grownup looking home for quite a while and I'm super excited to finally be moving in that direction with our living situation. As you might know from previous posts, Brandon and I purchased this house after finding out we had about 10 days to be out of our old one when it sold. We couldn't find anywhere to rent for 6 to 8 months while we started building a home so we moved in here. The building process has been put on hold for a while. At first I was super bummed but now I'm so busy that I couldn't even imagine putting one more thing on my plate—especially building a house. I'd be lying if I said buying a new house and planning a wedding wasn't stressful already. I wouldn't recommend doing it at the same time to anyone. They're both very money consuming. We're slowly but surely getting through both. Since we're on such a tight budget for home decorating I've been shopping around a lot to find the best deals and hitting up discount stores like
Gordmans
. Furnishing a home from scratch takes quite a bit of time unless you have an endless supply of cash—not the case with us. We're normal people with bills to pay and a budget to keep. I actually took this process as a challenge, to furnish the entire house on a serious budget. It's been pretty fun so far. If you're on pretty tight budget like we are and you're looking to for a few easy ways to spruce up your house for spring, I'm here to help. I team up with
Gordmans
to bring you 4 quick and easy ideas for you. I did it all for about $50! Here are a few tips.
1. Flowers: It's spring, fresh flowers are blooming. Bring some life and color into your home with flowers and succulents. Invest in a handful of vases to place around your home. It's an instant pick-me-up.
2. Fruit: Fruit is another affordable way to add a quick dose of color to your home—plus it's nice to have around to snack on. Look for white or clear containers, bowls, or vases to let the bright color of your fruit really pop.
3. Pillows: Update your living room or bedroom with a few new pillows. Pillows can make all the difference when taking a room boring to new.
4. Kitchenware: There's nothing more fun then shopping the kitchen section of Gordmans. I suggest purchasing a few new tableware items such as fun napkins, glasses, etc—even a new soap container for the countertop. It automatically freshens up your table.
5.Candles: Put away your big cinnamon flavored jar candles from winter and opt for lighter-colored candlesticks instead. They provide much-needed height when decorating your mantle, coffee table or kitchen table.
Here's a 20% off coupon to use until May 4th. Have fun sprucing up your home for spring!